The best in copper & aluminum industry of the country
Mesbar Kaveh Company is established in 2001 in Kaveh industrial city aiming to
Optimize the usage of country underground sources
Enter the world markets
Complete copper & aluminum manufacturing circuit
Supply civil demands
Become a brand the Middle East
Mesbar Kaveh is Pioneer in Electricity Industry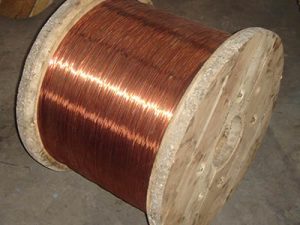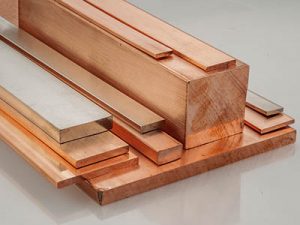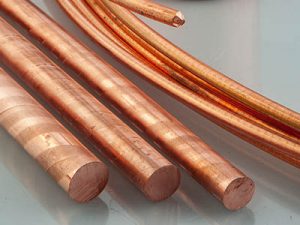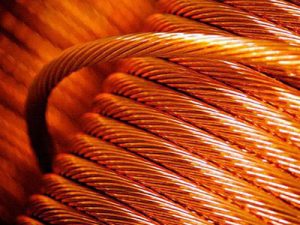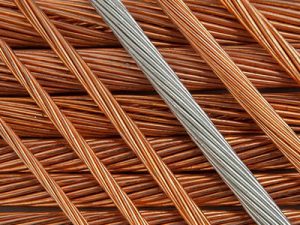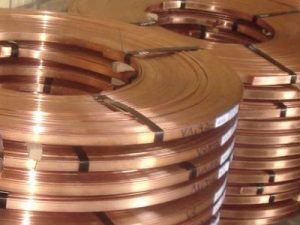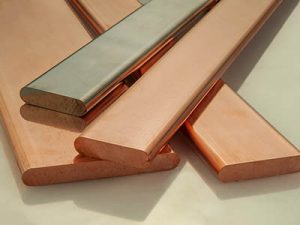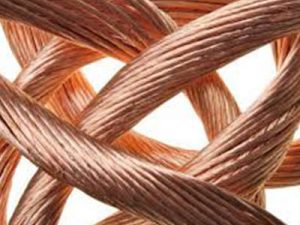 All Mesbar Kaveh Products
All Mesbar Kaveh Products
| wdt_ID | Date | LME CU (ton) | LME AL (ton) | Copper Cathod (kg) | 8mm Copper Rod (kg) | Ingot (kg) | Red Cable Scrap (kg) | Black Cable Scrap (kg) |
| --- | --- | --- | --- | --- | --- | --- | --- | --- |
| 1 | 06/01/2017 | 5,546.5 | 1,722.0 | 223,122 | 232,047 | 0 | 0 | 0 |
| 2 | 07/01/2017 | 0.0 | 0.0 | 216,960 | 225,548 | 71,100 | 208,000 | 206,000 |
| 3 | 08/01/2017 | 0.0 | 0.0 | 216,960 | 225,548 | 72,018 | 208,000 | 206,000 |
| 4 | 09/01/2017 | 5,551.5 | 1,717.0 | 216,960 | 225,548 | 72,018 | 208,000 | 206,000 |
| 5 | 10/01/2017 | 5,642.0 | 1,757.5 | 216,960 | 225,548 | 0 | 0 | 0 |
| 6 | 11/01/2017 | 5,709.5 | 1,748.5 | 216,960 | 225,548 | 71,559 | 210,000 | 208,000 |
| 7 | 12/01/2017 | 5,752.5 | 1,788.0 | 216,960 | 225,548 | 71,559 | 213,000 | 211,000 |
| 8 | 13/01/2017 | 5,797.0 | 1,790.5 | 216,960 | 225,548 | 0 | 0 | 0 |
| 12 | 14/01/2017 | 0.0 | 0.0 | 223,485 | 232,125 | 70,642 | 217,000 | 215,000 |
| 13 | 15/01/2017 | 0.0 | 0.0 | 230,947 | 232,125 | 70,642 | 218,000 | 216,000 |
| wdt_ID | Date | LME CU (ton) | LME AL (ton) | Copper Cathod (kg) | 8mm Copper Rod (kg) | Ingot (kg) | Red Cable Scrap (kg) | Black Cable Scrap (kg) |

نقشه
Koohrang Zagros Aluminium Company: One of fifth affilated companies of Kaveh group
Located in Shahr-E-Kord province, an industrial pole of Farokh-Shahr, is registered in 2007 and inaugurated 3 years later, produces and distributes pure, alloyed aluminum rods and all sorts of overhead power transmission conductors.
Its alumium rod production line is equipped with the most recent controlling systems, an Italian continuous Properzi technology. It benefits the PLC fully programmed systems to minimize human faults and to control all effective parameters.
Kaveh Alum Cable Company: One of fifth affilated companies of Kaveh group
Through having too many years of experience and exploiting the best machinery and technology, has made this group a strong producer of low-pressure overhead and stranded cables and self-restrained cables with capacity of 1,000 tons monthly.
This Company is acting as one of the fast and precise main manufacturers that make final products of wire and cable out of aluminum bars.
Sabakhazen Company: One of fifth affiliated companies of Kaveh group
Initiated in 2005 and by transforming the Siemens German technology of producing capacitors, started producing all kinds of low pressure capacitors.
This is the first and the only company that produces MKK capacitors in Iran and has improved to make dry resin capacitors and has helped a lot to install capacitors for the factories which needed that. It also has done well to make improvements in low pressure network of electricity distributor campanies and is ready to provide recommendations and consult your company.
a) Providing solutions for optimized electricity consumption and surveying required capacitor volume bank to eliminate reactive consumption expenses.
b) Recognizing and measuring network harmonics for DC motors and soft starters by installing harmonics eliminating filters in capacitors banks.
c) Installing dynamic contactors to control COS moment and quick on/off of capacitors in places that disconnection and reconnection is done in milliseconds such as moment welding, fast melting and in cranes working in ports.
This company is the registered agency of Siemens Germany and interacts commercially and technically directly with the company and is ready to take any request of products and technical information in designing and producing capacitor banks.